Our latest release of the Atheer platform is designed to bring even more power to mobile users – now and in the future. Here is some of what you'll find in our most recent release.
More flexible group call support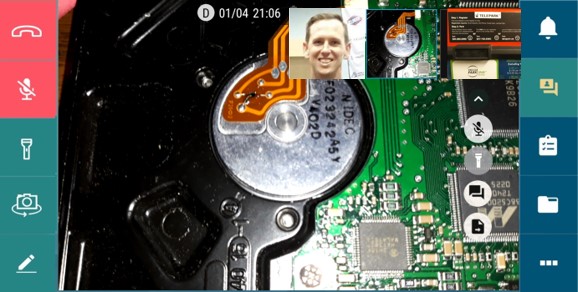 In this release, we have added the ability to initiate group calls directly from within Android tablets and smartphones – as well as iPads and iPhones. Callers on these mobile devices are now able to add a third user while in a video call with another user.
This innovation gives users of the Atheer platform the ability to more easily bring in the right expertise to tackle a problem as it is happened on the ground and in the field, without requiring a desk-based expert to co-ordinate involvement of a third party.
Edge Server Support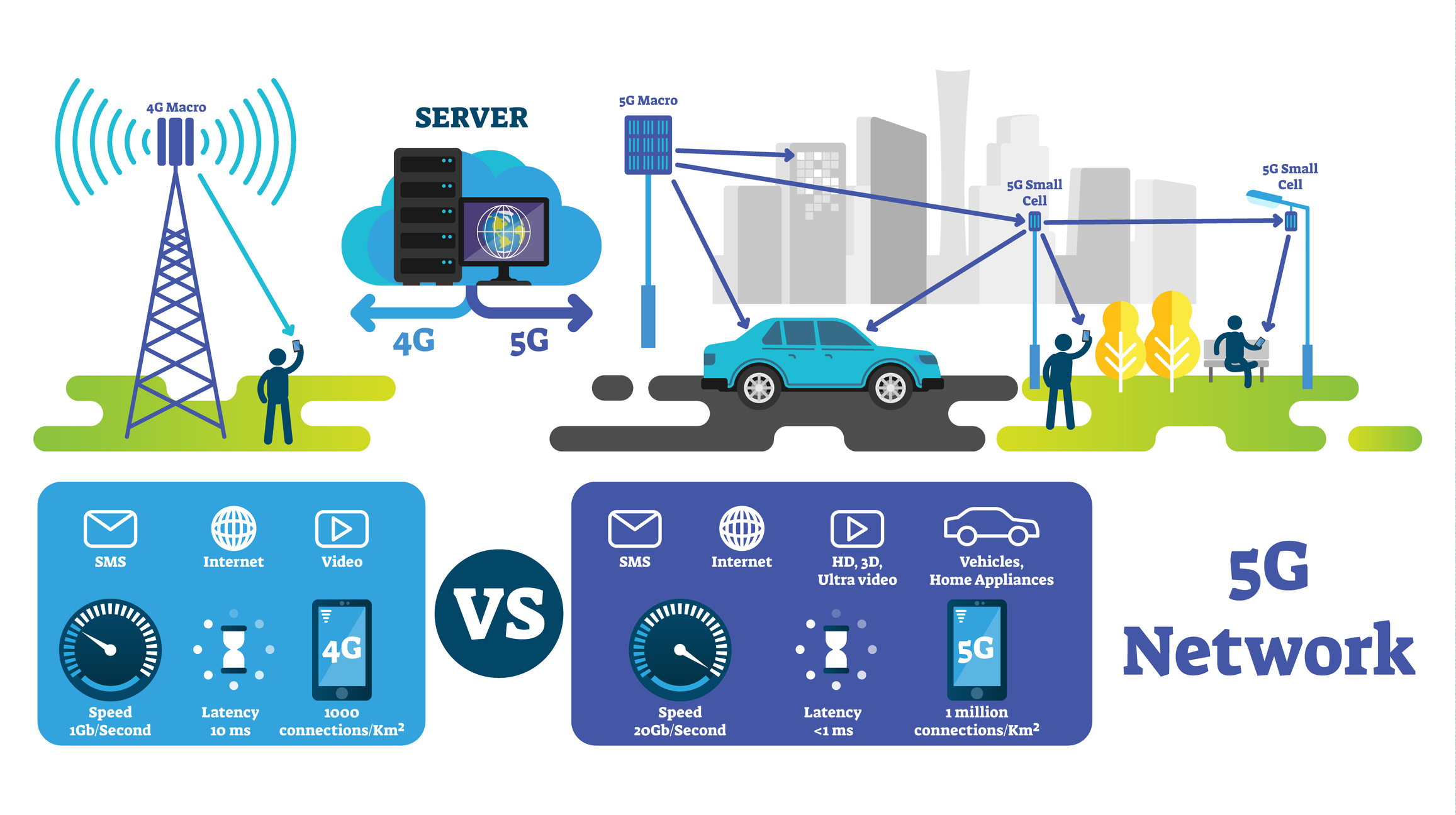 As 5G and Edge Server technology becomes more broadly available and adopted by both telecom providers and telecommunications equipment manufacturers, we have enhanced Atheer to be edge-aware – so that our customers can take advantage of these 5G/Edge capabilities. The chart above offers some insight into how 5G technology will provide advantages over existing 4G infrastructures – and where it might offer benefit in a range of mobile use cases.
When configured to work with a given Edge Server, enterprise customers using Atheer will be able to access assets and work instructions shared with them directly from an Edge Server. 
This release builds on the other many other enhancements in previous releases, such as the ability to more easily share files from mobile devices while in a video call – and text chatting with video call participants while in a video call.