For Atheer, 2020 was a year we'll never forget. It was unforgettable for all the obvious reasons – the impact of COVID-19 and the social, economic and work challenges that it created broadly for all industries – but also for the opportunity it provided us to work very closely with customers on dealing with the real, nitty-gritty front-line issues that arose for them in this tough year.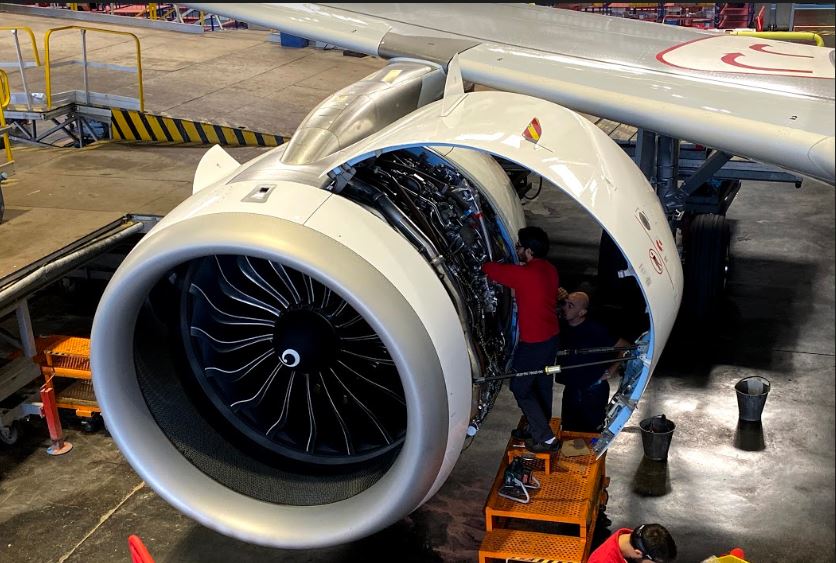 Those challenges were not on the radar of most companies when 2020 began. The first big event of the year came for us in January with a presentation by our CEO Amar Dhaliwal International Airlines Group Hangar 51 event – where he reported on the work we did with IAG member airline Iberia as part of the Hangar 51 innovation initiative aimed at helping front-line teams in the aviation sector.
We were selected from 474 applications that came from more than 40 countries. Our project involved working with IAG member airline Iberia to explore ways the Atheer platform could transform the productivity and effectiveness of their maintenance and repair operations. Details of this project were featured in Aviation Week. The story outlined how our project with Iberia helped reduce engine incoming inspection time by 30% and saved 20 minutes of time per aircraft-on-ground event during structural damage assessments.
February and March saw our customers beginning to explore how to meet the challenges of the COVID-19 pandemic, as we worked with them to understand the impact and how we might be able to help.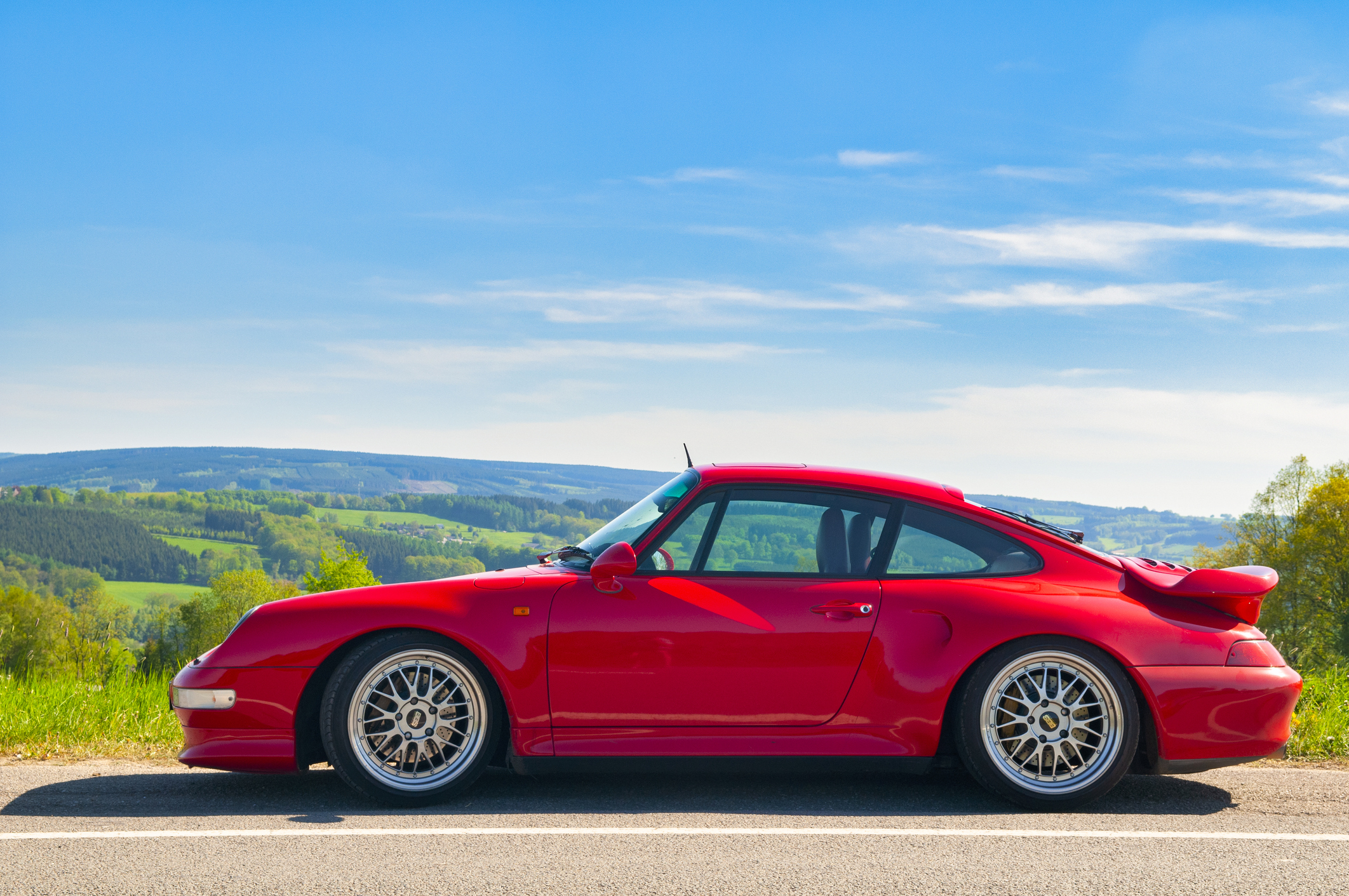 In April, longtime Atheer customer Porsche Cars North America (PCNA) reported that it tripled the number of support sessions it conducted using the Atheer platform – allowing the luxury car maker to leverage its early, strategic investment in Atheer (which is the foundation for Porsche's Tech Live Look solution for its dealers throughout the United States).
"Tech Live Look has gained a whole new level of significance for us in the current situation," explained Doug House, Manager, Technical Support for PCNA. "It accelerates the service on the vehicle and, most importantly, helps ensure customers' mobility at a critical time."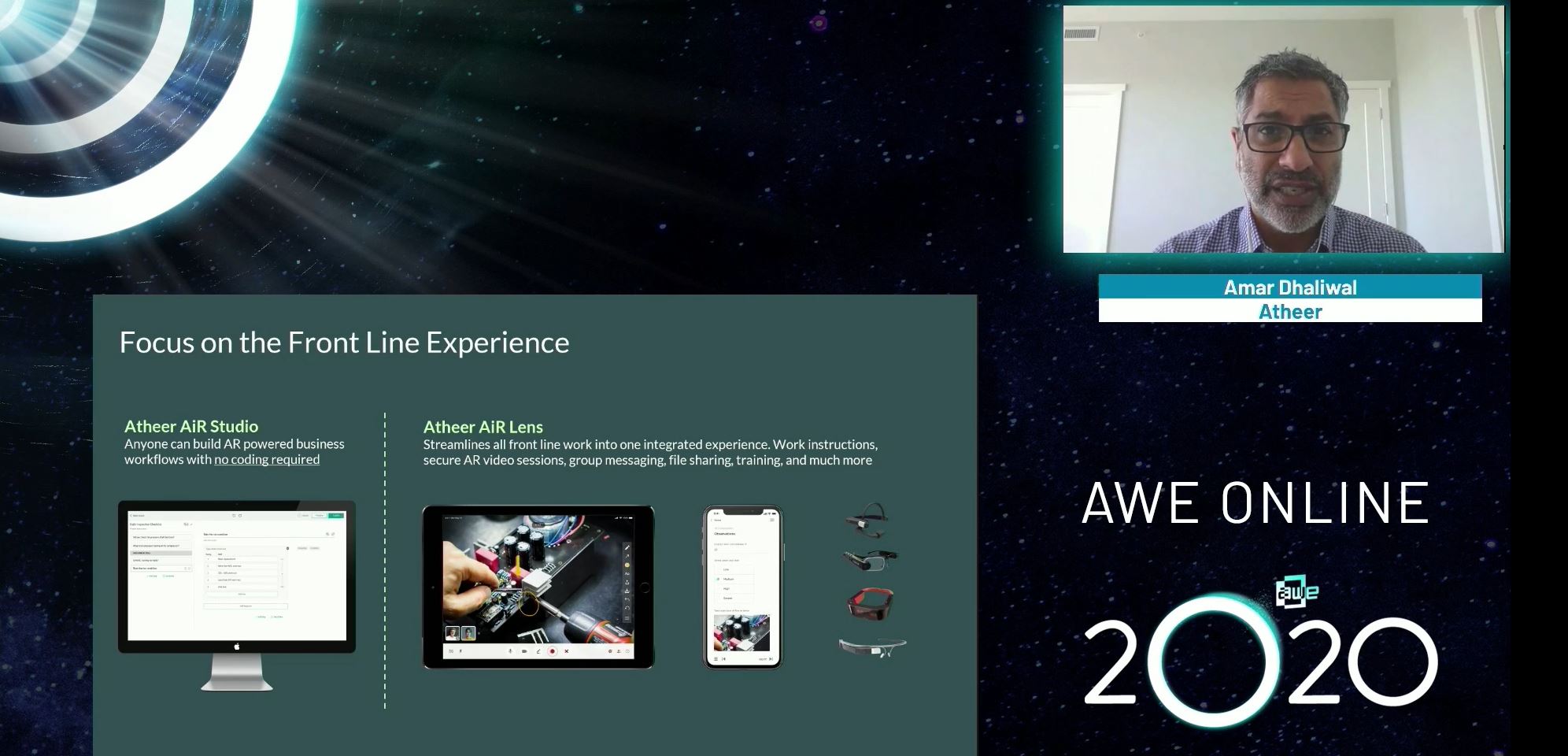 In May, at Augmented World Expo (AWE)we were excited to provide a sneak preview of the latest version of our new platform – showing it off for the first time at this virtual industry event.
In June and throughout the rest of the summer, we were able to get the new platform – with its rich work instruction authoring and management, job handling and reporting and enterprise data integration – into the hands of customers and see the amazing things they could start doing with it.
And in the fall, we rolled out major updates to the platform – including our October Aurora release – and then an update to that release in November.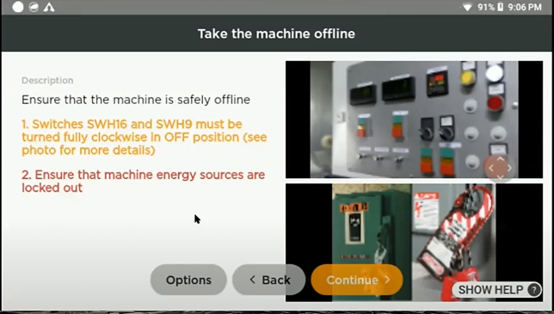 Both releases delivered new and enhanced capabilities in the four strategic areas that can make a big difference to front line teams in the enterprise:
Self-Assist – In tackling any task, front line team members will typically start by looking for ways to assist themselves. The self-assistance delivered in the new Atheer platform provided access to contextual knowledge, training and guidance. Context in Atheer includes knowledge of who needs help, what they are trying to do and what the next logical set of choices are to help them. In the new releases, relevant content is now easier to find – and it is easier to make more content contextual and audience-specific. For large enterprises, the ability to segment content, work instructions and smart scans ensures that it is only made available to the person or people for whom it is relevant and intended.
Remote-Assist – Sometimes front-line team members need more help than they can get from self-assistance. The October and November releases brought forward Atheer's ability to deliver remote multi-party, secure video sessions on smartphones, tablets and wearable devices – including support for the popular RealWear HMT-1, continuing support for Android mobile devices and both Apple iPads and iPhones running iOS 14.
Workflow-Assist – Having obtained whatever self-assistance and remote assistance front line teams need, Atheer is designed to support them in working through their jobs. In the new releases Atheer provided everything enterprises needed to design workflows, create rich sets of work instructions with support for textual, video and audio inputs, as needed, at every step. With the new releases, it is now possible to design richer and more complex work instructions, get those work instructions in use more quickly and better manage how front-line teams use them.
Platform – The Atheer platform provides the foundation for all the capabilities that Atheer delivers. It also includes the gathering of vital usage data for all the work carried out using the platform and delivers the insights with powerful built-in dashboards. The Aurora release introduces a powerful new platform-level capability that allows enterprises to use Atheer to connect the data housed in enterprise systems (including ERP, CRM and PLM) to the Atheer platform. This new capability takes a flexible, standards-based approach to enterprise data integration that allows business processes to be simpler, faster and more accurate. The new releases also provided enhanced support for low-bandwidth use, the ability to export and analyze that data in enterprise-standard reporting tools (such as PowerBI, Tableau and Excel). Also new was an expansion of the global cloud infrastructure supporting the Atheer platform – ensuring lower latency and optimization of user experience in data-intensive sessions.
We are excited about the year ahead, the work we have done with both new and existing customers to help them realize the full value of our new platform – and we look forward to hear what you can do with it. Please contact us to learn more!