Much will be written about the fast-changing times in which we currently live. Some of the focus will undoubtedly be on the innovation and ingenuity that many organizations showed in tackling the new – and sometimes magnified – business challenges they faced.
Here are just a few examples of how some of our customers, in a variety of industries, are using our productivity platform approaching those challenges:
Energy Sector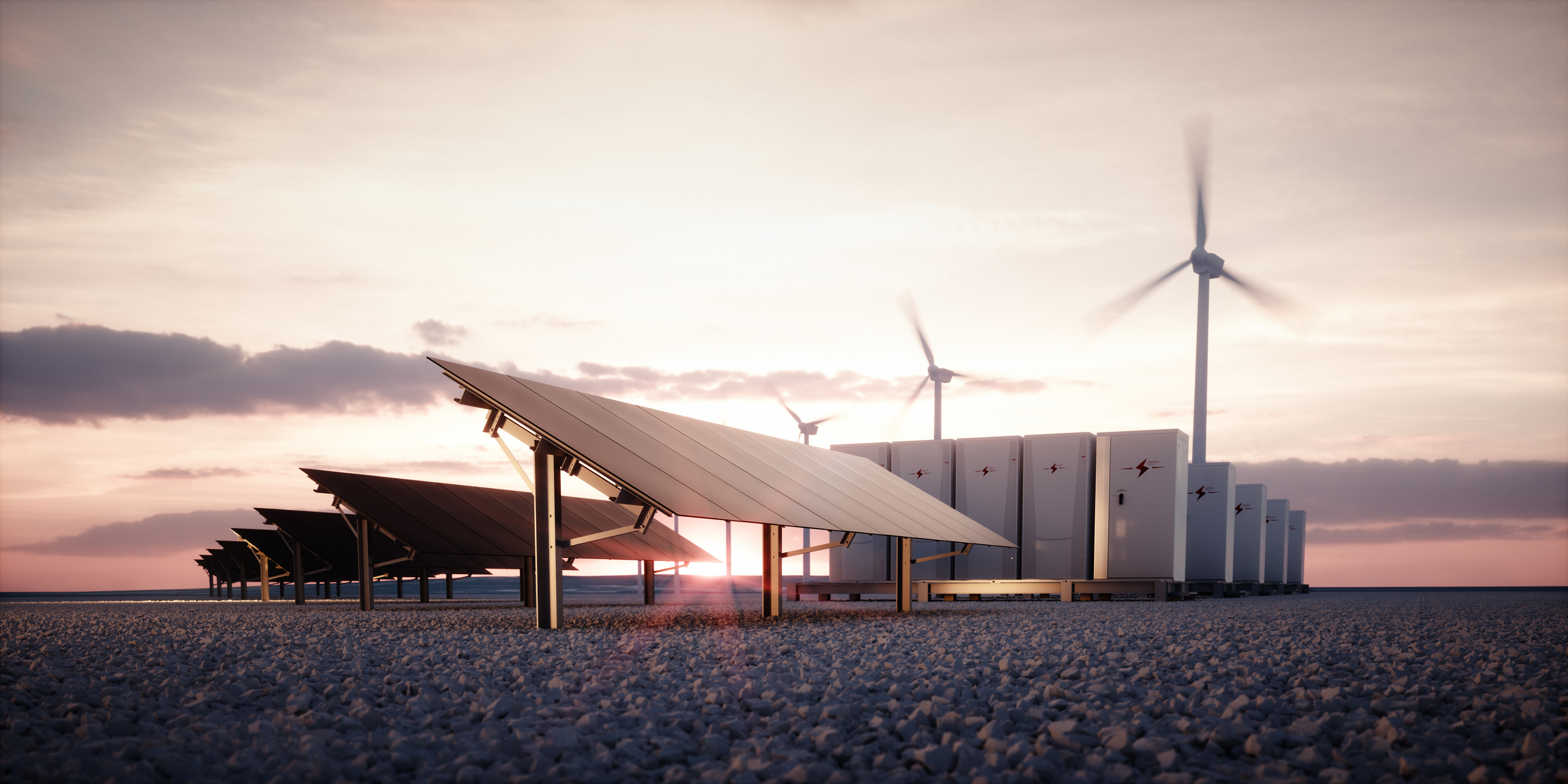 Business challenge: This company is an electricity generator, electricity and natural gas wholesaler, natural gas, broadband and LPG retailer. Their team was looking for more efficient ways to provide remote support to its broadly distributed field service team.
Use case: Field Service
Solution: The company wanted to be sure that a combination of the right platform and the right hardware was going to meet its needs. After a successful proof of concept during which the company used the Atheer platform for both remote support – and the development and field deployment of digital work instructions – the company selected Atheer as its AR-powered remote support solution on both smartphones and smart glasses.
Results: Following the successful deployment of Atheer for field service work, this national energy company is now developing additional use cases to grow its user base in various additional sites.
Manufacturing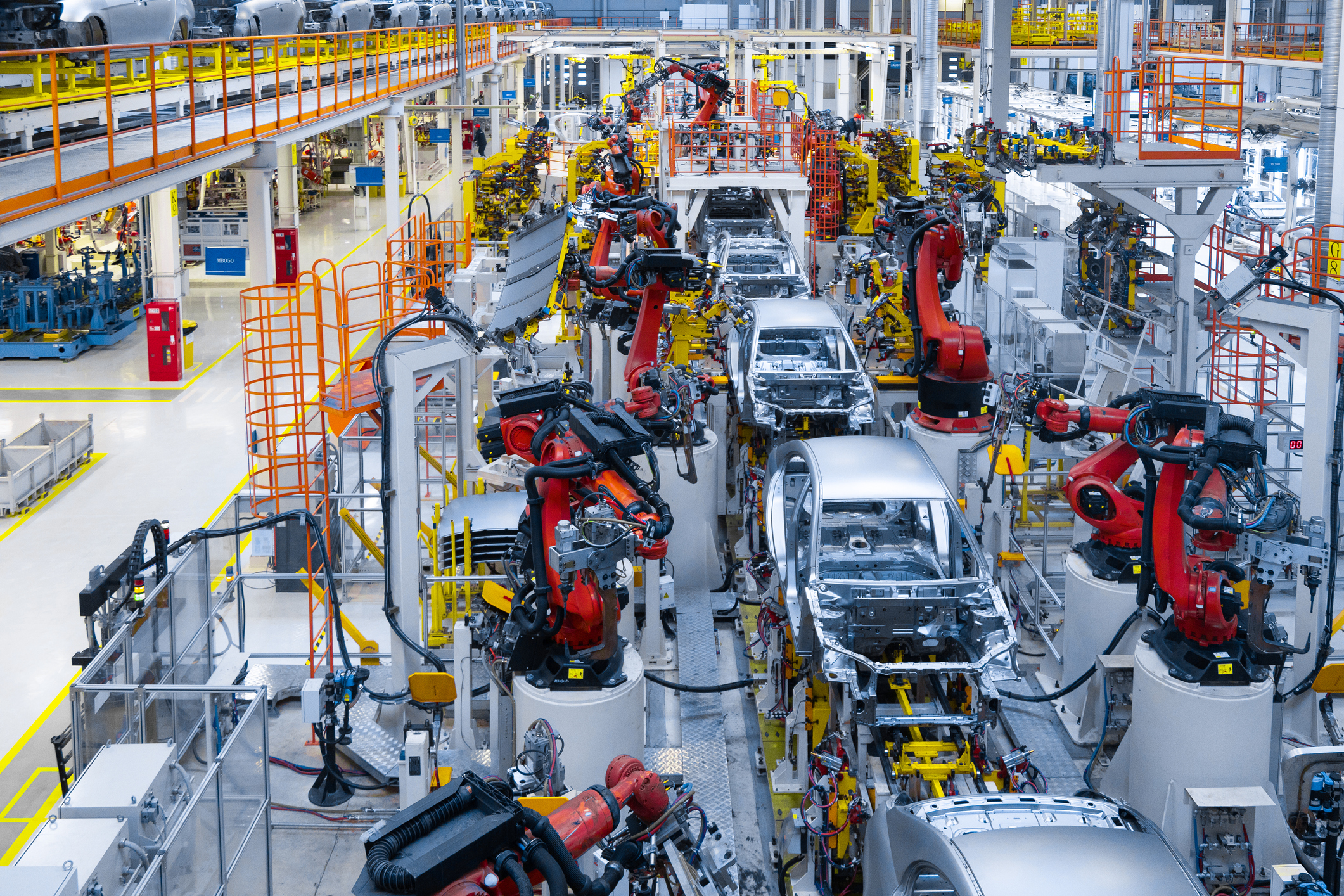 Business challenge: This leading US manufacturer began looking at opportunities to provide enhancements to the support for its front line assembly team last year. The company wanted to drive and track competence development and to improve quality in its manufacturing processes.
Use case: Manufacturing process and quality improvements
Solution: Atheer was selected as the front line productivity platform for remote collaboration across its supply chain, allowing suppliers to provide the necessary support in driving its improvements forward.
Results: The company has already seen significant improvements since it started using the platform and recently made a multi-year commitment to further and broader use of Atheer.
Aviation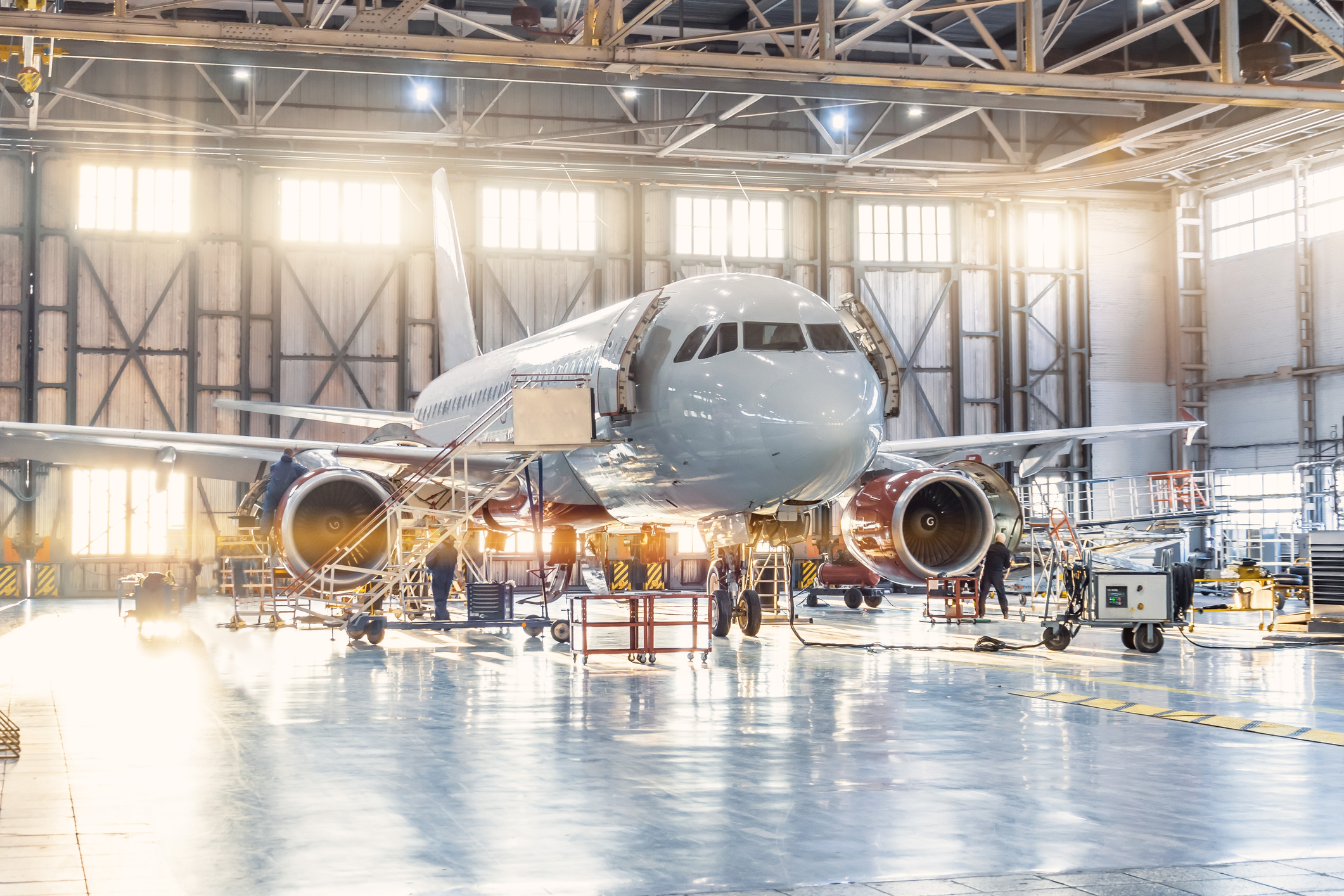 Business challenge: This organization operates a number of international airports, as well as provides the MRO (Maintenance, Repair and Overhaul) services to major airlines at those airports. The company wanted to find ways to improve the efficiency, productivity and traceability of maintenance and repair work in a highly regulated industry.
Use case: Aviation MRO
Solution: After a period of evaluation, the company settled on Atheer's front line productivity platform as a great way to provide its front line MRO team with self-help (using Atheer's AiRForm work instructions) and remote help (using the Atheer AiRSession video session capabilities).
Result: Inspired by the positive results it has seen already, the company is now working to broaden its implementation.
---
These are just a few of the many new customers that have started working with us in 2020 – and in the coming weeks and months, you'll see many more stories about how they are benefiting from empowering their front line teams with our productivity platform.