The global mining industry is changing – and that change is happening quickly. One of the world's leading mining companies, London-based Anglo American, has been a strong driver of this change with its innovative global Sustainable Mining Plan.
The company – best-known as a world-leading producer of diamonds (it owns 85% of De Beers Group, the world's leading diamond company), copper, platinum, coal, iron ore, as well as nickel and manganese – says the plan is designed to address critical challenges of safety, productivity, and the way the mining industry uses land, energy, and water.
One of the vital objectives of the Sustainable Mining Plan is to transform the working life of the company's 69,000 employees – and Anglo American is turning to Augmented Reality (AR) from Santa Clara, California-based pioneer Atheer, Inc. and a Learning Content Management System (LMCS) from Denver, Colorado-based Xyleme to make that vision real.
A New Approach to Workforce Learning
Anglo American developed its Sustainable Mining Plan in line with the United Nations Sustainable Development Goals. The UN's Sustainability Goals relating to education are aimed at ensuring equal access for all women and men to affordable and quality technical, vocational and tertiary education – including university – by 2030.
And, by the same date, the UN also seeks to substantially increase the number of youths and adults who have relevant skills, including technical and vocational skills, for employment, decent jobs and entrepreneurship.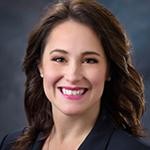 According to Jennifer Rogers, Head of Learning at Anglo American, these exciting goals have led to a broad and innovative new approach to workforce learning. Jennifer leads Learning Strategy across the organisation, and is responsible for design, rollout and continued expansion of the newly-formed Learning Ecosystem, designed to enhance workforce development and further solidify people as Anglo American's largest strategic advantage.
Last year, for example, this work led to an initial implementation of Atheer's award-winning AR platform on RealWear HMT-1 headset – at the Anglo American Platinum Rustenburg Base Metals Refinery facility in Rustenburg, South Africa.
The Atheer platform allowed workers at the facility to connect via "See-What-I-See" interactive video calls with colleagues in Australia who were subject matter experts in the on-the-job issues that the team in Rustenburg was tackling.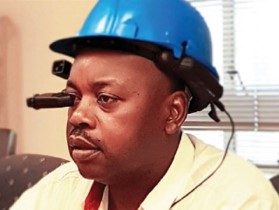 In addition, Anglo American Platinum team members in Rustenburg (such as  RBMR general manager Fortune Mashimbye, shown right) were able to use the platform to receive and use relevant work instructions right in their field of view on their connected AR headsets without having to leave the work they were doing.
"Using Augmented Reality at Anglo American allows us to address some of the key challenges that are vital to the success of our global Sustainable Mining Plan" said Jennifer Rogers. "It provides our workforce with new, language-independent opportunities to learn and develop new skills that will help them transition to the future of work."
The Next Phase of AR-Driven Learning
From its initial work with AR in 2018, Ms. Rogers said the company realized that while providing access to remote experts and work instructions was definitely a huge benefit, being able to bring the broad base of the company's learning content to an "augmented workforce" – and capturing and using the learner's data to further direct and guide their development – would be even more powerful. And thus began a close working relationship between Atheer, Anglo American and industry-leading learning content development and distribution platform Xyleme.
In 2019, Atheer has worked closely with Anglo American to bring content authored in Xyleme into the Atheer platform for use by global Anglo American workforce. The work undertaken by the three companies represents an example of true innovation in learning – leveraging an award-winning AR platform and a rich, full-featured learning content management system (LCMS), content delivery service (CDS) and learning record store (LRS).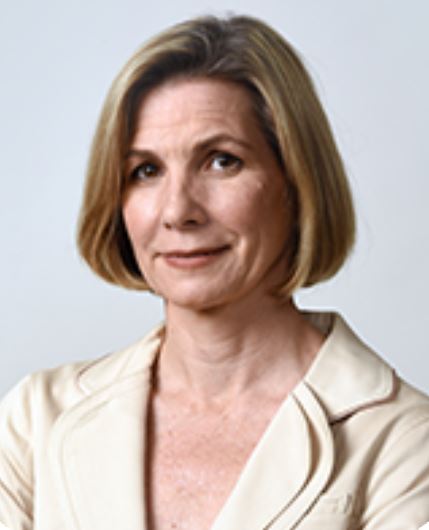 Leslie Farinella, Chief Operating Officer at Xyleme, explains how all of these components work together. "Xyleme and Atheer are partnering to take Anglo American learning content into augmented reality," she said. "Atheer is able to pass content authored in Xyleme's Learning Content Management System (LCMS) to Atheer work instructions, where it can be accessed by learners via smart glasses or mobile devices. Atheer can capture experience data collected from learners and use our robust APIs to pass it back to Xyleme's Learning Record Store (LRS) for easy extraction."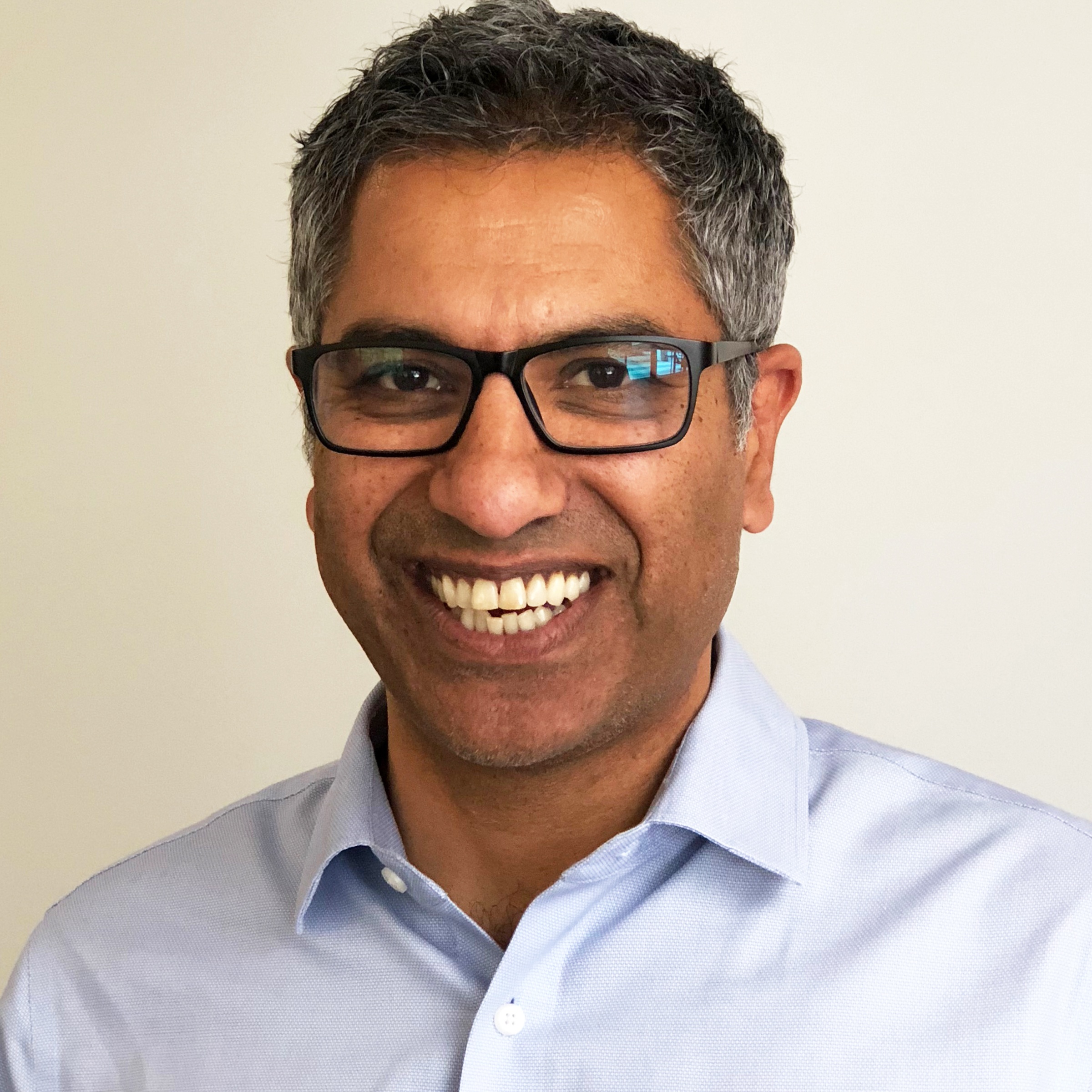 Atheer CEO Amar Dhaliwal said he is excited by the results of the collaboration between the three companies – and sees an exciting opportunity for companies like Anglo American as they begin to realize the full impact of becoming an Augmented Enterprise. "It is not often that you get to do work as ground-breaking and rewarding as this," he said. "Not only can we help empower Anglo American's diverse global workforce, but we get the chance to bring the rich body of learning content authored in Xyleme to frontline workers that have typically not been able to use it unless they pulled away completely from their day-to-day work."